DAWN BROLIN'S TOP PICKS
Reboot Your Business
MileIQ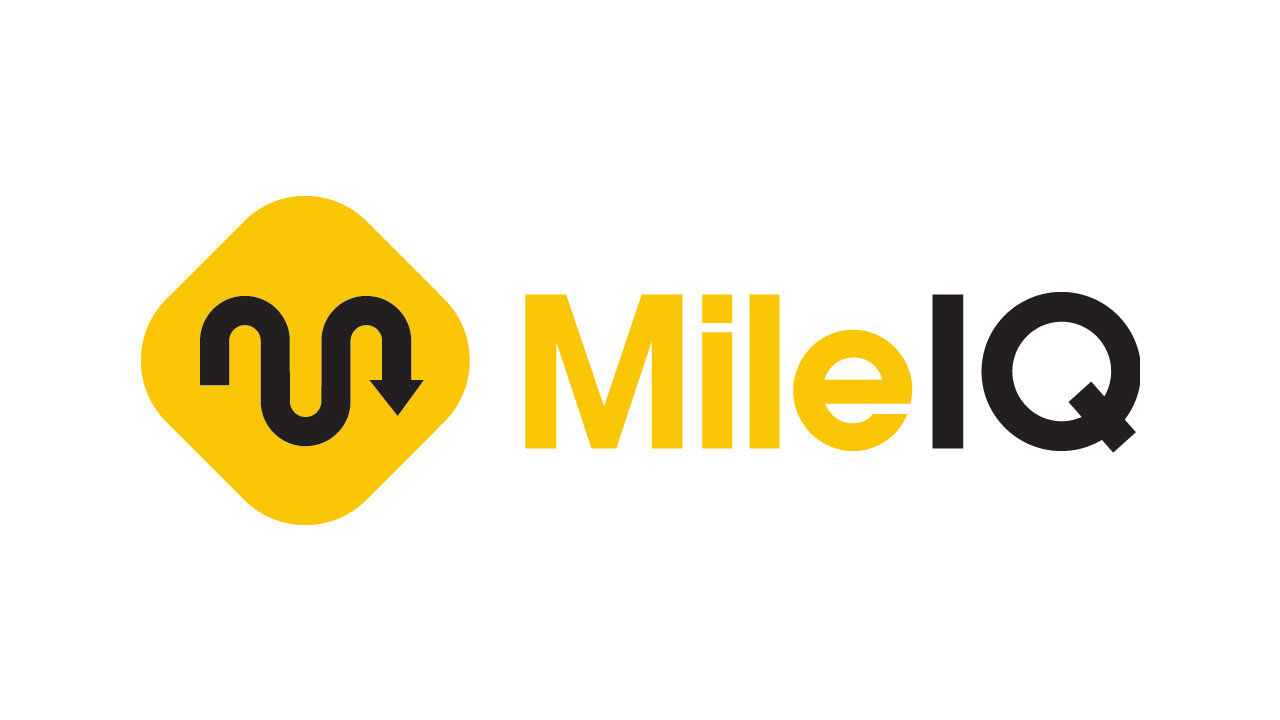 Dawn Says: "The days of "use same as last year" or "I think I did this many business miles" are long gone. I encourage my clients to use this app, because I use this app.You have to determine your business use of your vehicles and prove it! The IRS doesn't accept a calendar or a re-creation of mileage logs anymore."
MyFax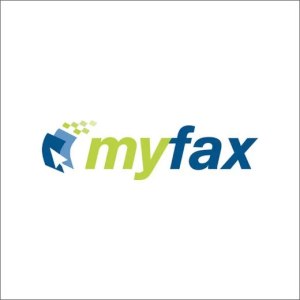 Dawn Says: "We use this electronic method for sending faxes. Most of our need for this solution is to securely send documents to bankers, financial advisors and more while having the ability to accept faxes from clients or anyone else that needs to fax information.The entire team gets the email notification so that whoever "owns" that fax can manage it."
Office 365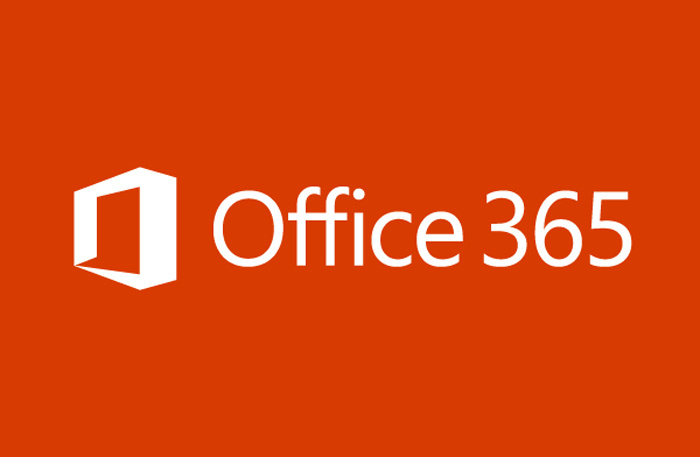 Dawn Says: "This solution helps us maintain our calendar. Since we have implemented Karbon, we don't have a need to deal with emails in this solution thankfully! We also love One Drive to organize our internal documents so we are able to make changes and comment collectively."
Slack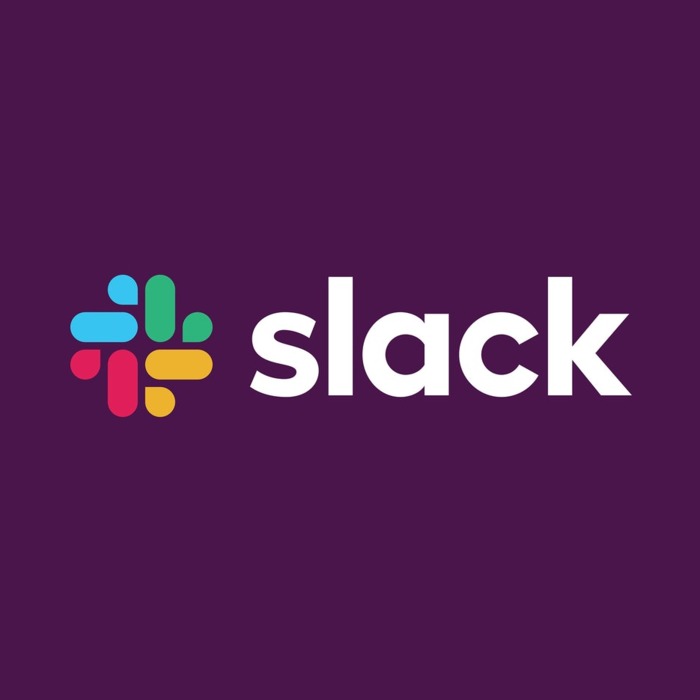 Dawn Says: "We love using this tool internally. No need to text message or email each other.We use this tool daily even if we happen to be in the same office!"
SmartVault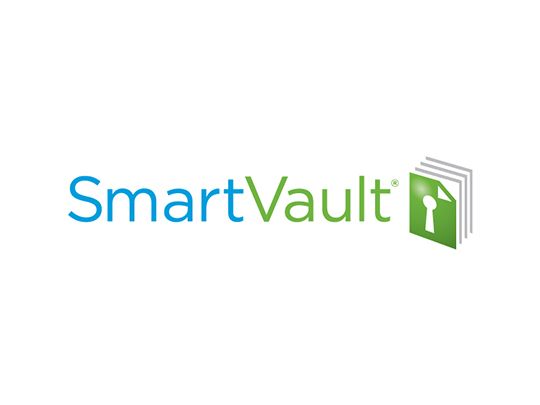 Dawn Says: "This is our document storage system that integrates with our tax software. We didn't always use it because of that, if fact, the connection between Lacerte and SmartVault was a bonus! This solution has allowed us to securely work with our clients when it comes to document exchange and storage."
TSheets By QuickBooks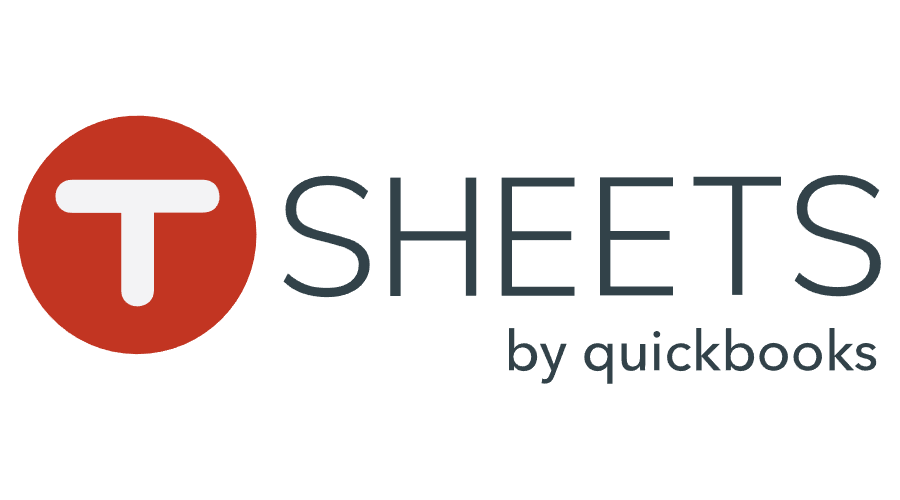 Dawn Says: "I love this app because even as a sole practitioner it allowed me to make hiring decisions based on what I was doing. In addition, for the value pricing, I can evaluate the profitability of our work and if I am doing fraud case or tax representation I can track my hours.This is an educational tool, not just a time tracking solution!"