ICBUSA CERTIFICATION MATTERS
---
Defining MasterBookkeeper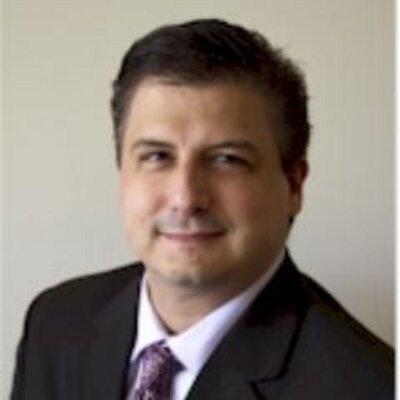 "MasterBookkeepers are the secret weapon for
success in small businesses" (Louie Prosperi, CEO)
Over 200,000 Certified Bookkeepers Worldwide
ICBUSA Certified Professional Bookkeepers are Recognized at the Top of Their Profession
ICB has a long history as the recognized international certification body for the best bookkeepers in the world. We have certified over 200,000 professional bookkeepers worldwide.
ICB started over 20 years ago in the UK and has expanded its reach globally. ICB has associations and offices in Australia, New Zealand, Eastern Europe, Philippines and now here in the USA.
We understand that the core of the economy in every country is the micro and small business community. ICB advocates for their success by ensuring that they have access to the best professional bookkeepers in the world.
ICBUSA created The MasterBookkeeperTM certification program to give business access to the professionals that are among the best problem solvers in the world.
MasterBookkeeper Requirements
Have a minimum 5 years professional experience in accounting and bookkeeping.

Pass our Comprehensive Professional Exam, testing their knowledge and expertise in accounting and bookkeeping.

Demonstrate a commitment to their profession, keeping up with technology, education through our mandatory Continuing education program, requirement of a minimum of 40 hours per year. and meeting the requirements of our Continuing Education program.

Abide by our Professional Code of Conduct.

Follow our recommended best practices.
*Failure to do so can cost certification and membership in our association.
Support for MasterBookkeepers
We assure that our graduating MasterBookkeepers are always at the highest level through review and constant updating of our exam, syllabus and certification program.
We build professional networks to provide our members access to thought leaders, industry partners and the technology they will need to continue to be the best professionals in their industry.
We educate and advocate to the business community on the importance and value of our professionals to their businesses.
We continuously add content, tools and information in our membership library for MasterBookkeepers to build their businesses and help their customers.
We influence thought leadership of the profession through our Programs, Partnerships and marketing material.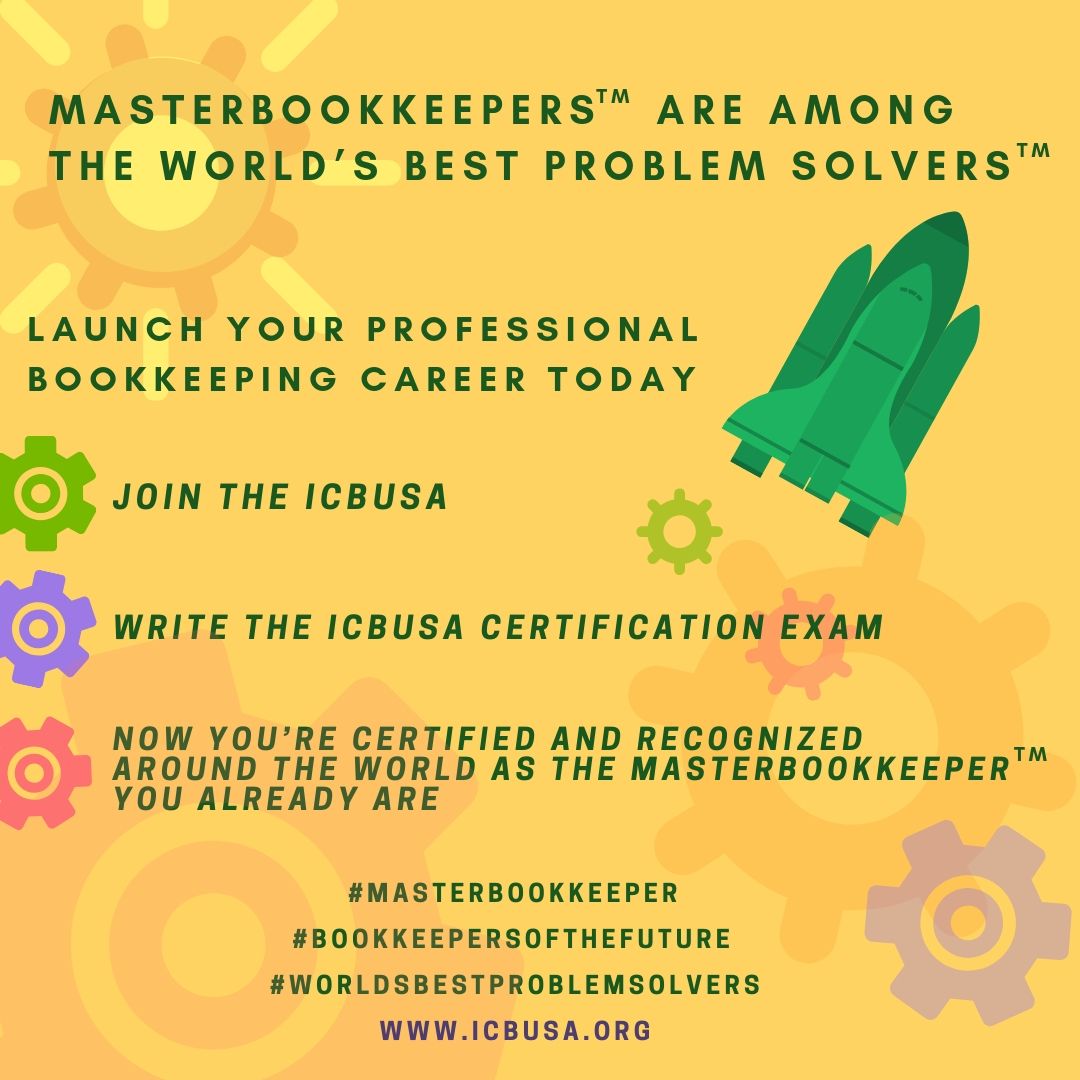 Mission and Vision
ICBUSA is passionate about the bookkeeping profession, not only because it is a critical component of any successful business, and not only because MasterBookkeepers are the secret weapon for success in micro and small businesses worldwide.
ICBUSA is passionate about our MasterBookkeepers profession because all owners and entrepreneurs have problems to solve in their businesses and at the heart and soul of every MasterBookkeeper is a desire to help their customers solve their problems.
ICBUSA's mission is to recognize and enable the MasterBookkeepers of the ICBUSA; the best in their field and the world's best problem solvers.